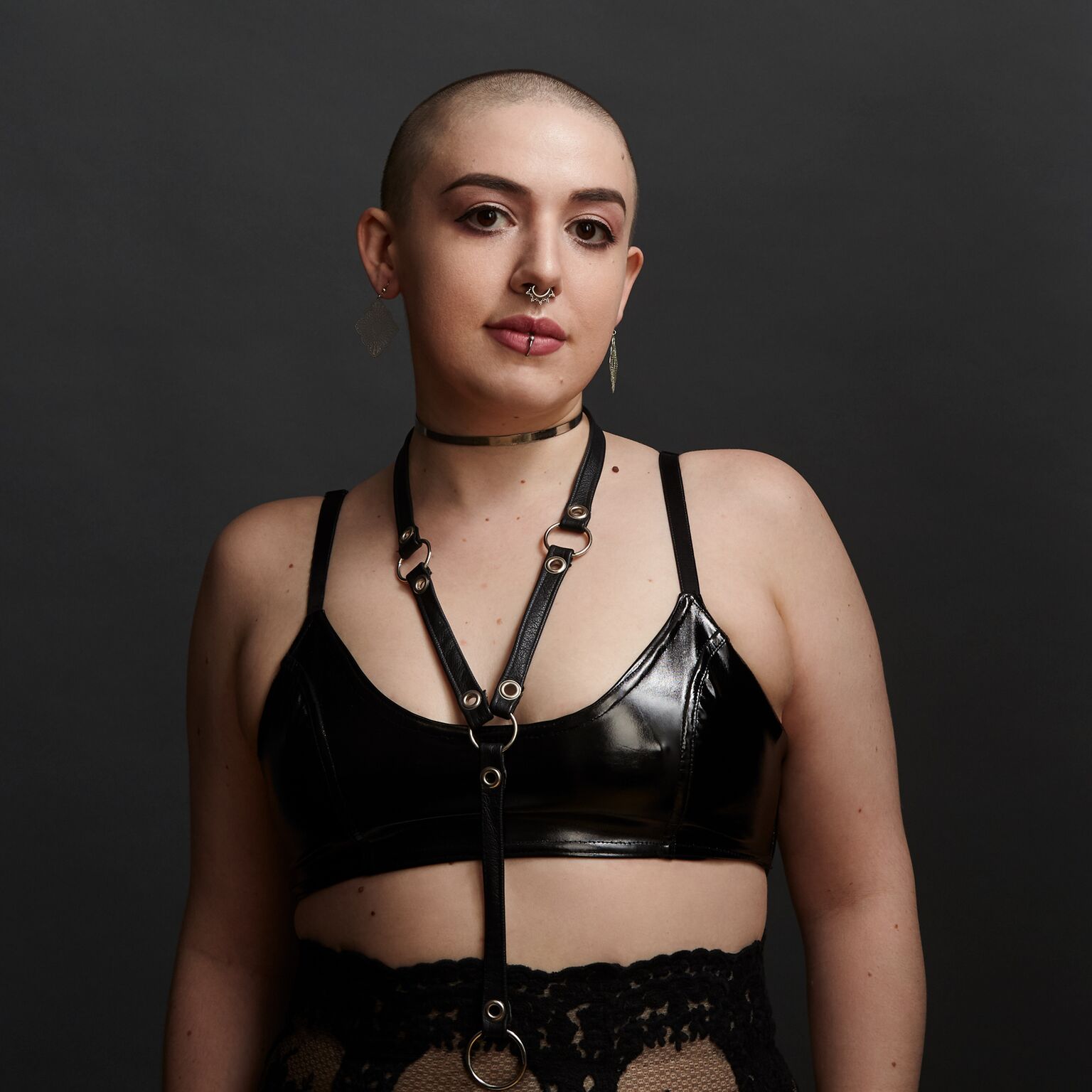 Dali has been active in the BDSM Lifestyle for nearly nine years - the benefit of discovering her perverse desires at a young age. With experience on both ends of the Sadomasochistic spectrum, she has experienced almost everything that you could convince her to do to you. She finds the human mind and body to be beautiful and loves to use BDSM to explore her subjects and guide them through transformative experiences and altered states of consciousness. She believes in finding healing and inner peace (and fun!) through fantasy and the fulfillment of desire. Described as having a duality of spirit: light and dark; joyful and intense; young and old; masculine and feminine; childlike and wise. She has a particular love for and expertise in bondage, and loves to inflict pain in a variety of ways. She leads a rich and imaginative inner life and loves dreaming up new, creative (and sometimes horrifying) activities to explore with her submissives.
Experience in BDSM
8+ Years
Most Sought After For
Bondage, Predicaments, Needle Play, Impact Play, Pegging, Worship, Unusual Fetishes.
Skilled in most basic and advanced forms of BDSM and Fetish play.
General Availability
Variable with notice
Personal Pronouns
She/Her or They/Them
Birthday
December 3 (Sagittarius)
TESTIMONIAL
"Thank you for an incredible cathartic experience that surpassed my expectations and was exactly what I needed." – K.
"When Alan Moore Prays to his snake gods he prays for a girl like you" - A.
"Playing with Domina Dali was amazing! She brought a wonderful energy that combined youthful enthusiasm with gravitas and warmth. My experience in her hands was both a delight and a transformation. Cannot wait to repeat!" - G.
"You were so incredibly thoughtful and thorough in responding to my requests, as well as careful and caring towards my limits and my desire to push them." - O
"I would like to thank You for such a transcendental experience. I loved every second being at Your service, i truly felt in my real place beneath Your sweet, lovely adorable feet." - Z.