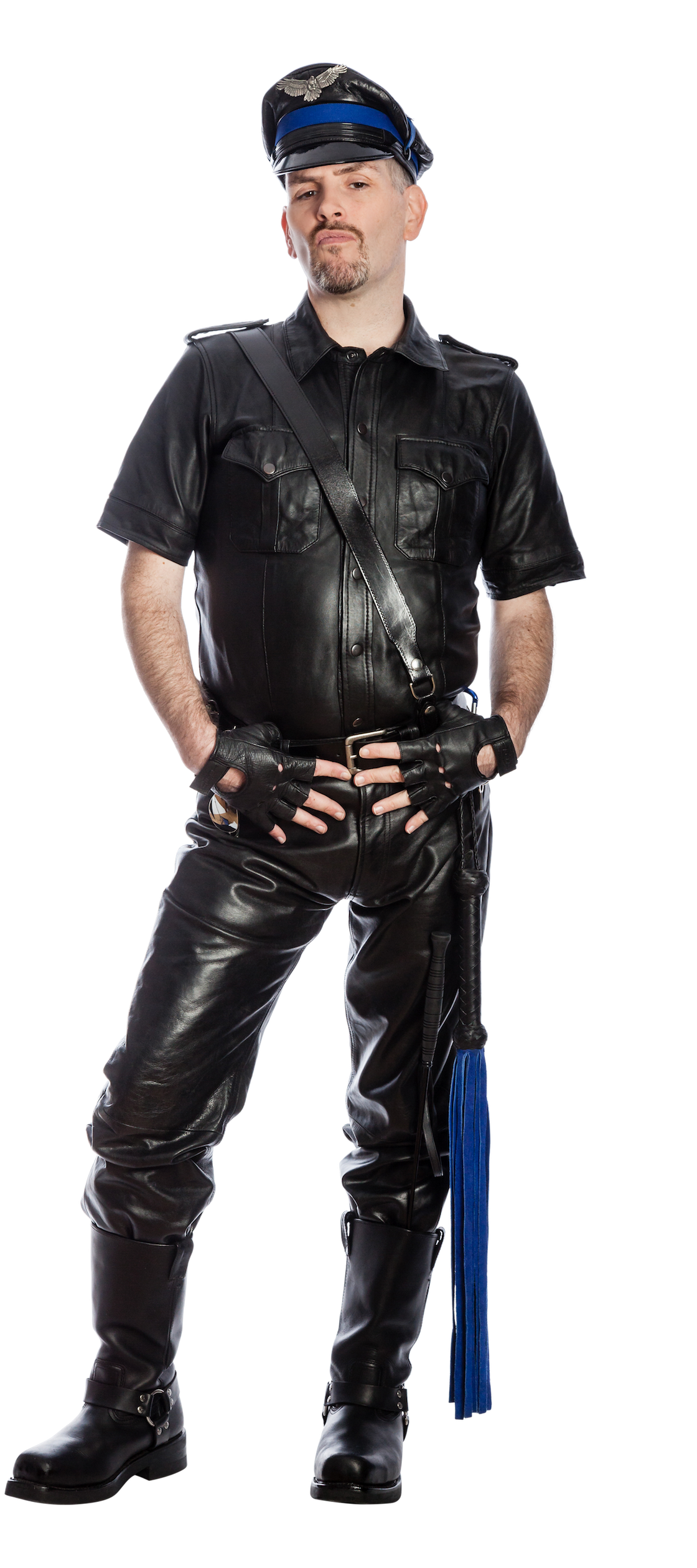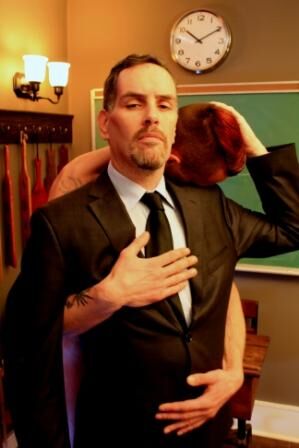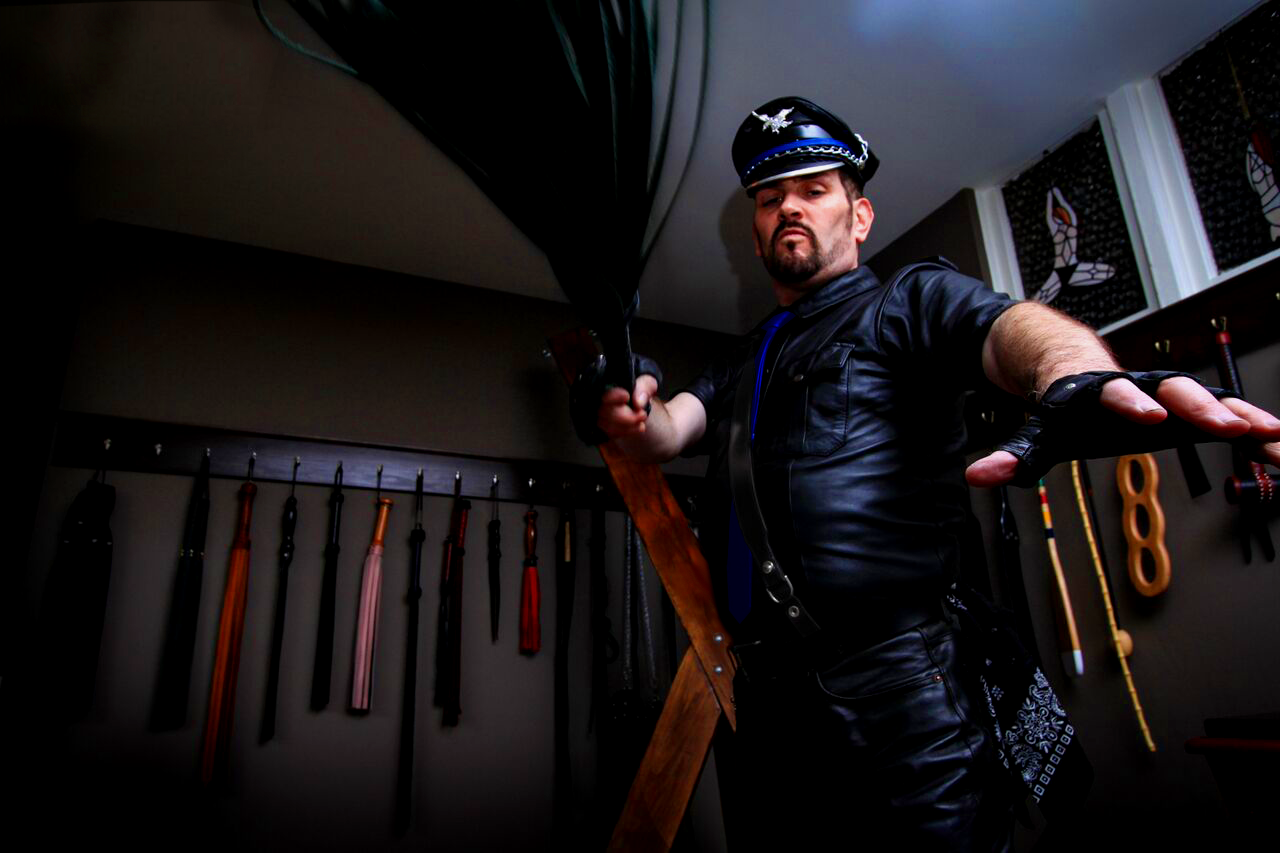 Experience the pleasures of power exchange play with a real, alpha-male, leather-man Dominant. Offering a wide variety of skills, scenes, and sessions, Master Wolfgang can be focused, strict, and in control – an iron fist in a leather glove, or encouraging, nurturing and fatherly. Whether you are a novice kinkster learning to surrender control or a seasoned sub that relishes serving an all-powerful male archetype, this Dom will put you through your paces on an erotic journey through your kinkiest fantasies. NOTE: Master Wolfgang is an equal opportunity Dominant open to scenes with all genders and sexual preferences.
Experience in BDSM
10+ Years
Most Sought After For
Role Play, Flogging, First Timers, Cuckold Scenes.
Skilled in many other basic and advanced forms of BDSM and Fetish play. Please inquire for details.
General Availability
Variable with notice.
personal pronouns
He/Him
Birthday
December 17 (Sagittarius)
TESTIMONIALS
"Your openness during our session confirmed my beliefs that the chance to share some incredible energy was possible. Please enjoy the rest of Your night knowing You have made mine mind-blowing." J.
"Master Wolfgang clearly defines what a dominant Master should b . My expectations were far exceeded in every way. He was prompt to respond to my Initial contact with him and was easy to communicate with . He asked me questions to ensure he knew what my level of experience was and to gain a clear understanding of what I was looking for. Any and all concerns prior to meeting were addressed . Our meeting was nothing short of incredible . He took charge immediately . I was surprised how quickly I became relaxed and allowed myself to enjoy every second of our session . He allowed me to experience things I have never felt before . I have now turned myself over to master Wolfgang . I am proud to say he owns me completely. I look forward to our ongoing sessions with Sir " - Slave Matt
"Master Wolfgang is an experienced Master who led me into the sensual world of kink ,fetish and domination. Things I have want to explore for many years were brought to fulfillment through his direct and truthful advice. He is a living legend!" - BrianOA