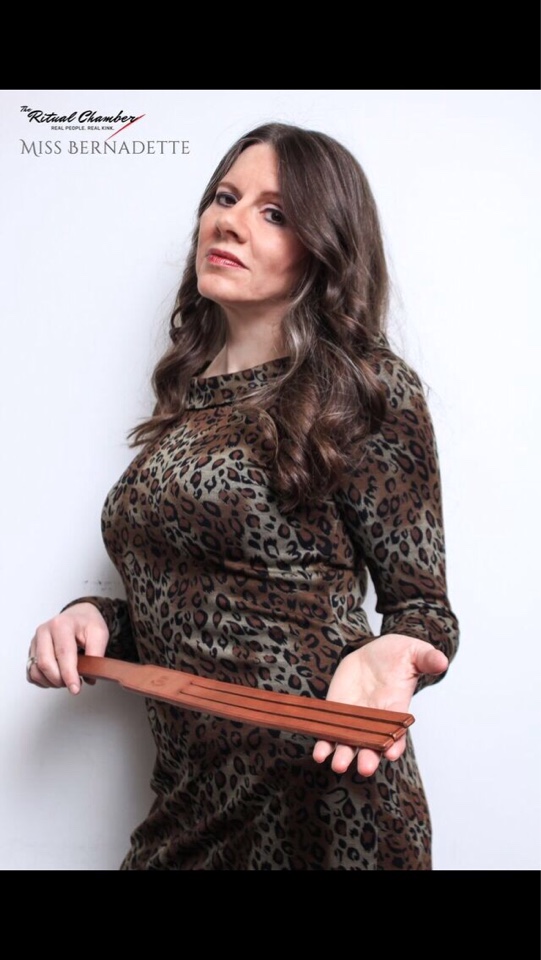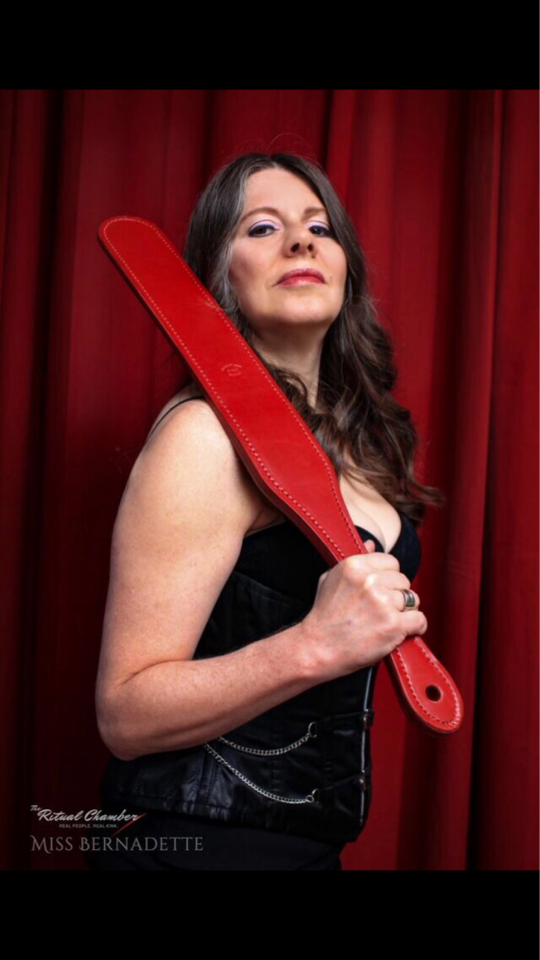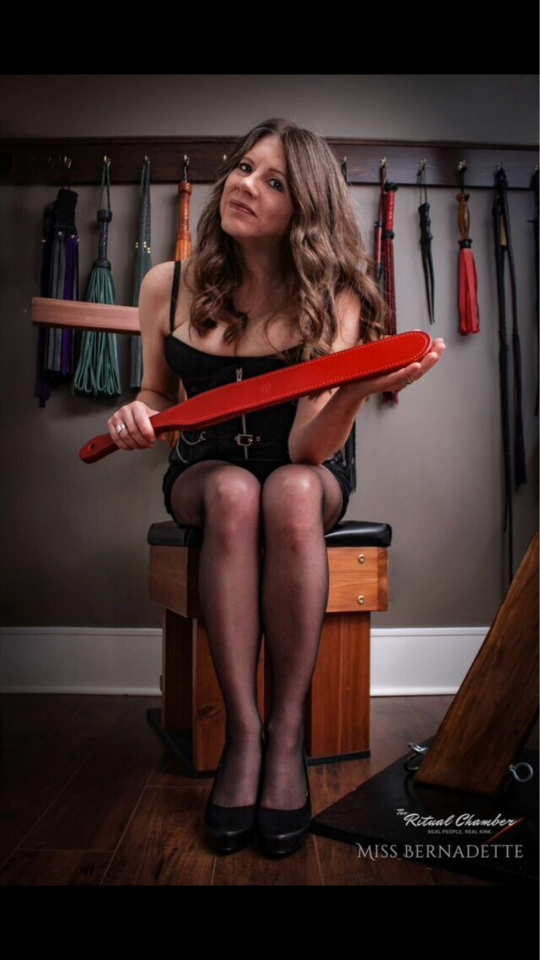 Miss Bernadette is an elegant mature Lady who is stern and rigorous in Her application of punishment. She is well known for Her competency and accuracy with a range of forms of corporal punishment and maintains lead roles on a number of spanking clip sites. Her confident and caring hand will deliver a power exchange experience designed to meet your unique needs.
Experience in BDSM
16+ Years
Most Sought After For
Corporal Punishment (especially Spanking/Caning), Mommy Play, Role Play, Degradation Scenes.
Skilled in some other basic and advanced forms of BDSM and Fetish play. Please inquire for details.
General Availability
Variable with Notice
Personal Pronouns
She/Her
Birthday
October 15 (Libra)
TESTIMONIAL
"I wanted to say that Miss Bernadette's and my session was extremely enjoyable for me. She is very professional, obviously experienced and very good at what She does. Thank you." – N.
"You are a true professional at your craft. You are among the top leagues of the art of spanking. Your beauty and confidence were breathtaking. I felt total trust in your ability and I was able to also have fun in the role play." - S.
"I wanted to drop you a note and say "Thank you." I enjoyed meeting you very much. It was an incredible experience. You were great and perfect in every respect. I know you could have been a lot harder than you were with me but to be honest, I was at my limit throughout our visit and you knew not to go past it. You are a professional in every respect. What's more important though, you are a genuinely nice individual." - A.
"I am not at all surprised that you are part of a fabulous team that is setting the highest standards of quality and professionalism in the community. I will always be the first person to vouch for your expertise, care and safe/sane practices. No one can deny it." - R.
"Yes, Miss Bernadette is an Artiste with the many canes, straps and paddles in her pallet. Thank you for being such an amazing person and disciplinarian. You have added to my journey in so many ways." - J.
"Miss Bernadette's international reputation as an amazing disciplinarian is so well given. Thank you Miss Bernadette for sharing your enthusiasm and energy with me. It was magical." - E.